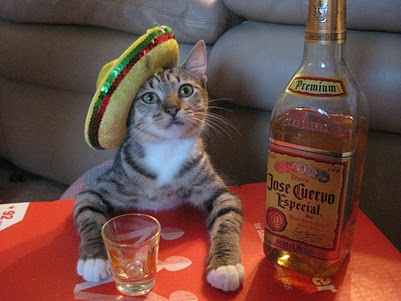 It's baaaaaaack!  Get your cinco on!  The return of Cinco de Meow!
SORRY!  We got too quiet, sometimes too much tequila can do that – but YES OF COURSE $5 reg!
To make up for all the silence, it's now 5 days of Meow!
Now through Friday May 10th, admission is $5.00!  Get into it!
https://www.furrypicnic.com/?page_id=688