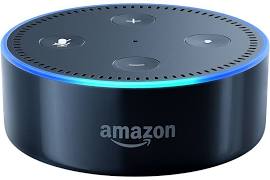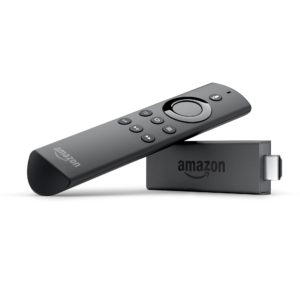 Yep, more tech more fun!  This year we have 2 door prizes because of our 5th Anniversary – an Echo Dot and an Amazon Fire TV stick!
We love having fun, and we're not shy about being geeks at heart, too.  So unplug, go outside, have fun… enjoy the Picnic, and we hope 2 lucky furs win themselves something nice.
Have fun, enjoy, and see you on Saturday!